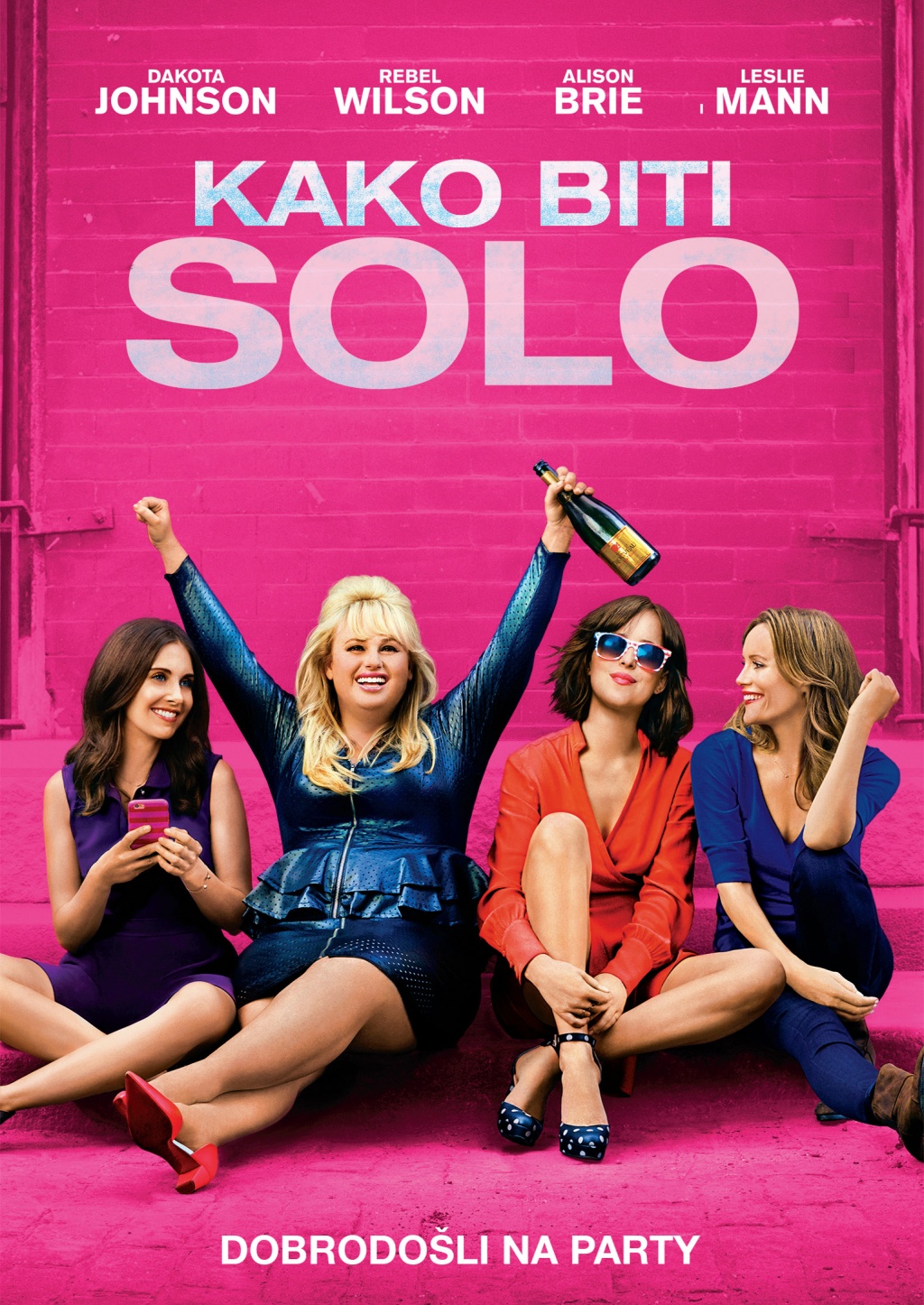 Kako biti solo
How to be single (2016)
Synopsis
Postoji pravi način da budete solo, krivi način da budete solo... a tu je i Alice. I Robin. Lucy. Meg. Tom. David. New York City prepun je usamljenih ljudi u potrazi za srodnom dušom, bilo da se radi o ljubavnoj vezi, zabavi za jednu noć ili nečemu između. Negdje između provokativnih poruka i veza za jednu noć, krije se nešto što im je svima zajedničko, a to je da moraju naučiti kako biti solo u svijetu neprestano novih definicija ljubavi. Zabava za jednu noć u gradu koji nikad ne spava još nikada nije bila ovako uzbudljiva.
Actors and filmmakers
DirectorChristian Ditter
CastDakota Johnson i Rebel Wilson
screenplayAbby Kohn (screenplay) i Marc Silverstein
Info
Release date (DVD):
13.06.2016.
Release date (Blu-ray):
13.06.2016.