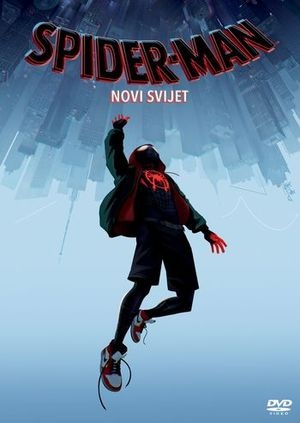 Spider-man: Novi svijet
Spider-man: Into the Spider-Verse (2019)
Synopsis
Phil Lord i Christopher Miller, kreativni umovi koji su stvorili Lego Film i 21 Jump Street, svojim talentom osvježili su Spider-Man Svijet svojim fantastičnim vizualnim stilom. Spider-Man: Novi svijet upoznaje nas s brooklinškim tinejdžerom Milesom Moralesom i beskonačnim mogućnostima koje nudi Novi svijet u kojem više od jedne osobe može nositi masku.
Actors and filmmakers
DirectorBob Persichetti i Peter Ramsey
CastShameik Moore, Jake Johnson
screenplayPhil Lord i Rodney Rothman
Contact
For more information please feel free to contact us


e-mail: film@menart.hr
Publisher
Menart
Release date (DVD):
15.04.2019.
For any questions please feel free to contact us: